Activities
Activities of the Sogestran Group
Click below on one of our four activities to learn more:
Inland navigation
Maritime transport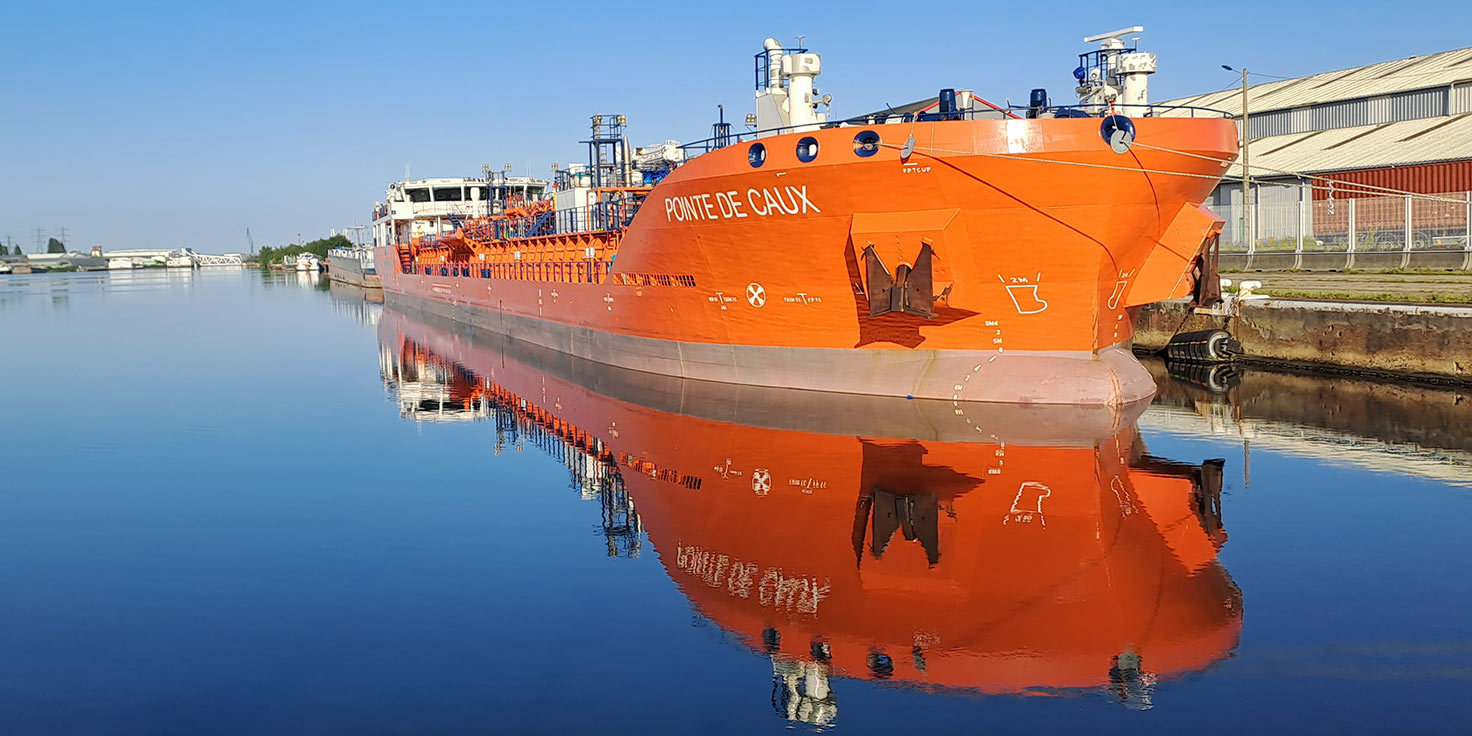 In 1990, the Sogestran Group became a maritime shipowner through its acquisition of Maritima, a company specializing in oil bunkering and cabotage in the Mediterranean area.
It acquired the Compagnie Maritime Nantaise in 2017 and thus developed a maritime transport roll-on/roll-off activity.
From this base, the group developed its activities and its area of influence to become one of the leading shipowners under the French flag. In a logic of high value-added transport, Sogestran now operates a fleet of some twenty maritime vessels specializing in the transport of petroleum products, powdered cement, exceptional packages such as Ariane launchers, and supplies for French military troops around the world.
Intermodal transport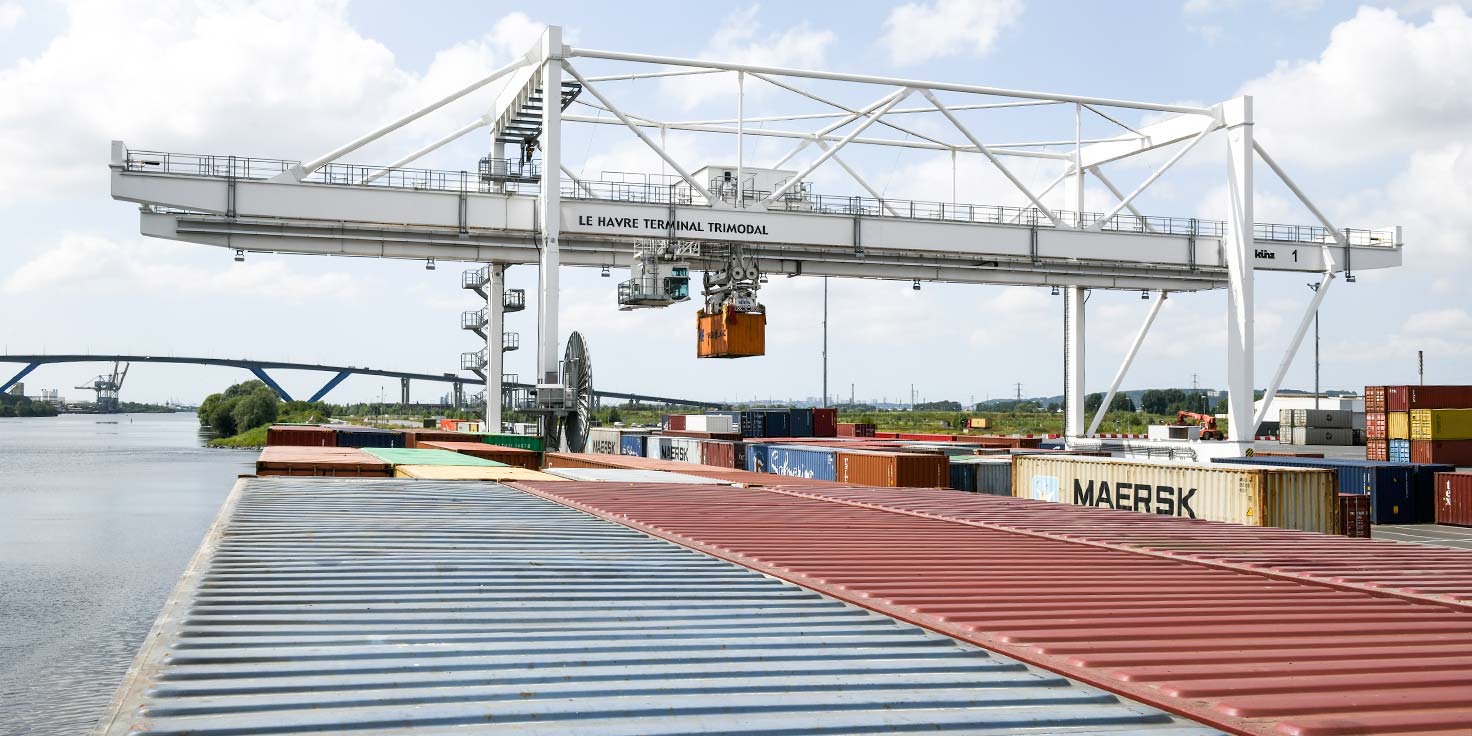 Container transport
The containers arrive in major seaports on ever-larger ships, and the flow of arrivals is increasingly rapidly. It is necessary to massify the transport of these containers from and to our ports to avoid traffic jams, delays and saturation risks, especially on days when large ships are scheduled for arrival.
The Sogestran Group provides its customers with state-of-the-art vessels for the transport of containers between seaports and platforms close to major cities (Paris, Lyon, Lille...).
The reliability of our large boats entails the rapid evacuation of containers, support for your customs obligations and a complete service including delivery of the container to the requested location, at the requested time.
The fluvial transport of your containers is:
Transportation respectful of our environment;
Reliable transport (less risk of delays due to traffic jams);
Promotion of local employment: transport "made in your area".
Services to industries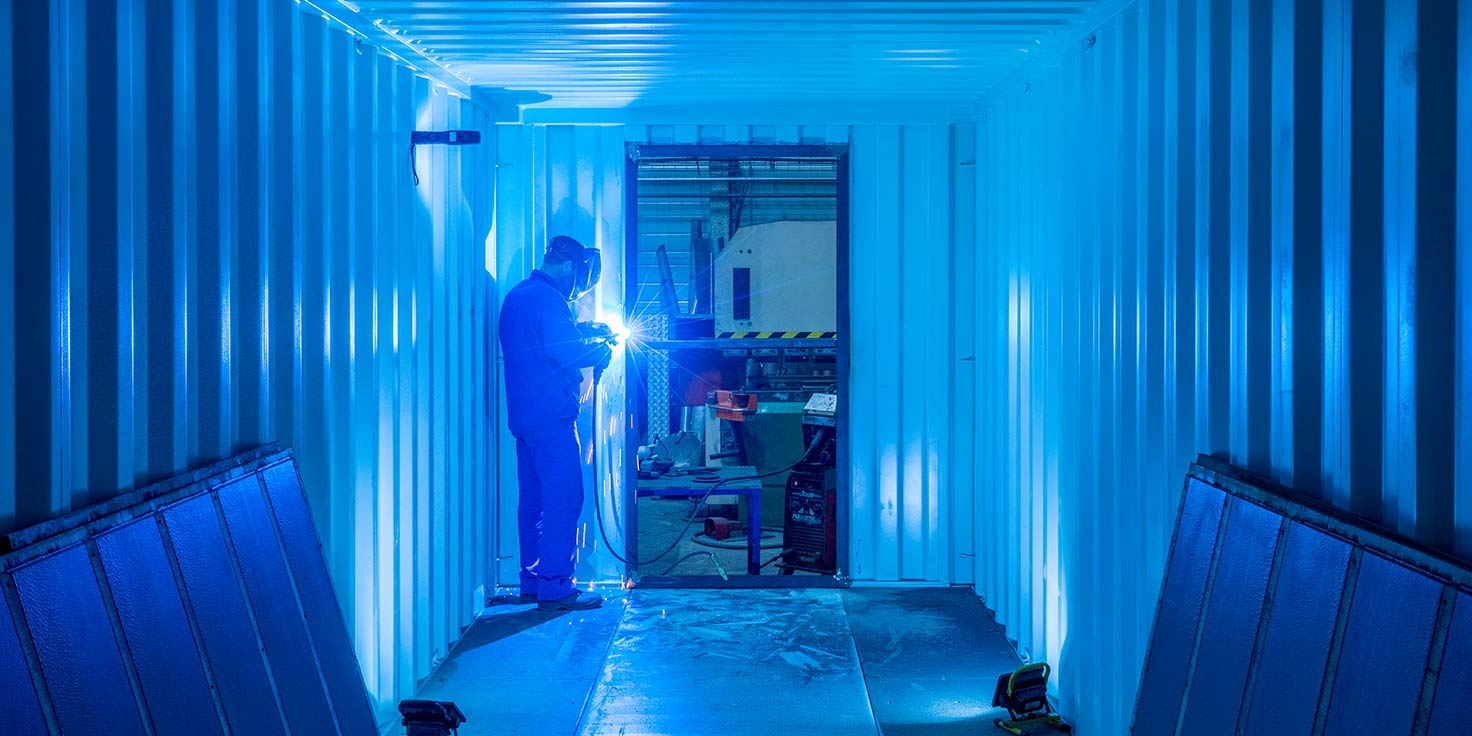 Services to industries was created to support the logistics flows of the chemical industry in the industrial port area of Le Havre at the crossroads of industrial and maritime logistics flows in Western Europe.
Whether the substances are packaged in drums, bags, barrels or containers, in solid or liquid form, a wide range of adapted services are available for all risk classes (except 1 and 7).
Our markets
Click below on one of our markets to find out more:
Oil, chemicals and gas
Intermodal transport and urban logistics
Dry bulk
XXL heavy packages
Defence / Military Freight
Services to industries
Our resources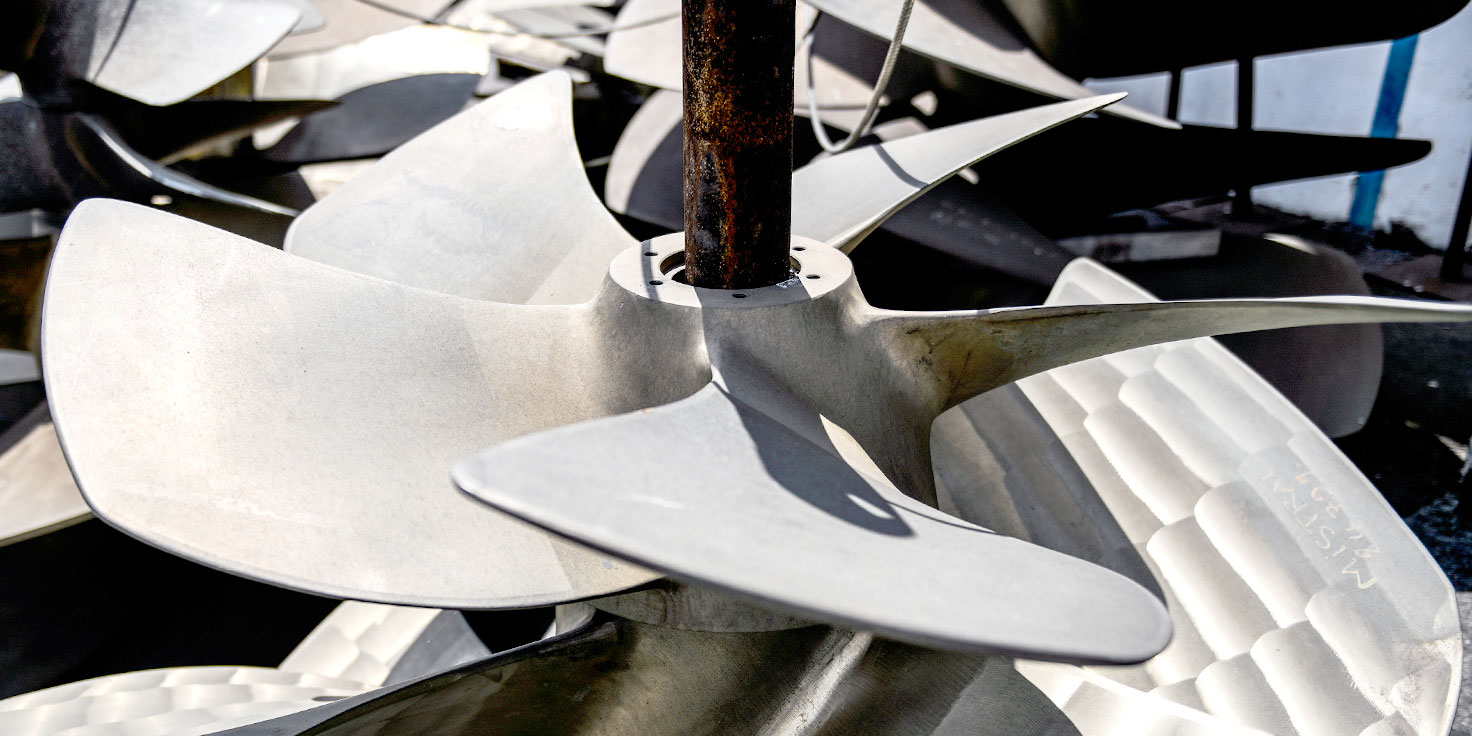 The fluvial fleet of the group, composed of more than 200 pushers, barges and self-propelled vessels, is extremely diversified and adapted to the products being transported and the navigation sectors. As the main characteristics of French waterways are not homogeneous, dimensions, power, even boat profiles are chosen to best fit the requirements of their daily use and, of course, the demands of our customers.
High value-added maritime shipping has been a cornerstone of our growth strategy for more than 25 years. From the Ariane rocket to petroleum products, our 20 maritime units, Ro-Ro, tankers, cement carriers, research vessels and passenger launches, with a capacity of between 3,000 and 10,000 tonnes, operate on all the oceans and seas of the world.
The Group's Services to Industry division includes 14 hectares of technical and storage facilities to support chemical logistics flows. These facilities are located in the industrial-port area of Le Havre.