Our Commitments
Corporate Social Responsibility

Building a European group to serve a more sustainable economy
As a committed player serving industrial customers and markets requiring operational safety and reliability, Sogestran has been guided over the years by respect for people, respect for the environment and innovation. Since 2020, we have been conducting our business according to CSR principles.
Assuming our responsibility, by matching our four business lines with the major challenges of society and of our time, drives our action in the long term as well as on a daily basis. This is the meaning of our CSR approach.
Our concrete actions are based on four main pillars: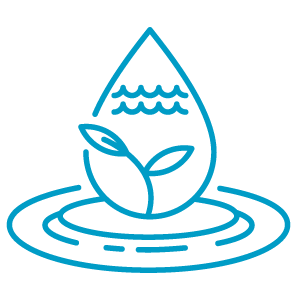 The environment
Preserve the environment and biodiversity through controlled operational practices;
Reduce our waste and master the use of resources;
Act on greenhouse gas emissions: shore power, new fuels and biofuels.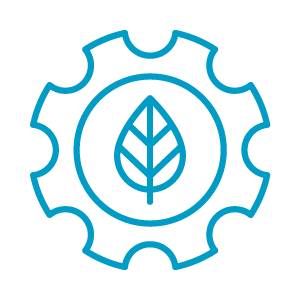 Sustainable solutions
Inform our stakeholders and communicate about the environmental benefits of our solutions;
Experiment and test solutions to improve our footprint;
Invest and innovate in technologies that have a positive impact on the environment.

Social and human issues
Promote health, safety and well-being at work for our employees;
On board as well as on shore, teach and transmit;
Act for responsible and committed teams.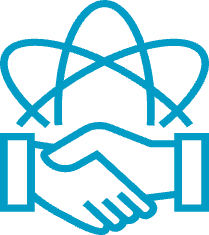 Ethics and fair practices
Train and support employees to conduct all activities according to principles of responsibility, transparency and ethics;
Transparency and integrity in relations with our customers, suppliers and institutional stakeholders.
The implementation of sustainable solutions, for the environment and the people who inhabit it, is our focus.
Quality, hygiene, health and the environment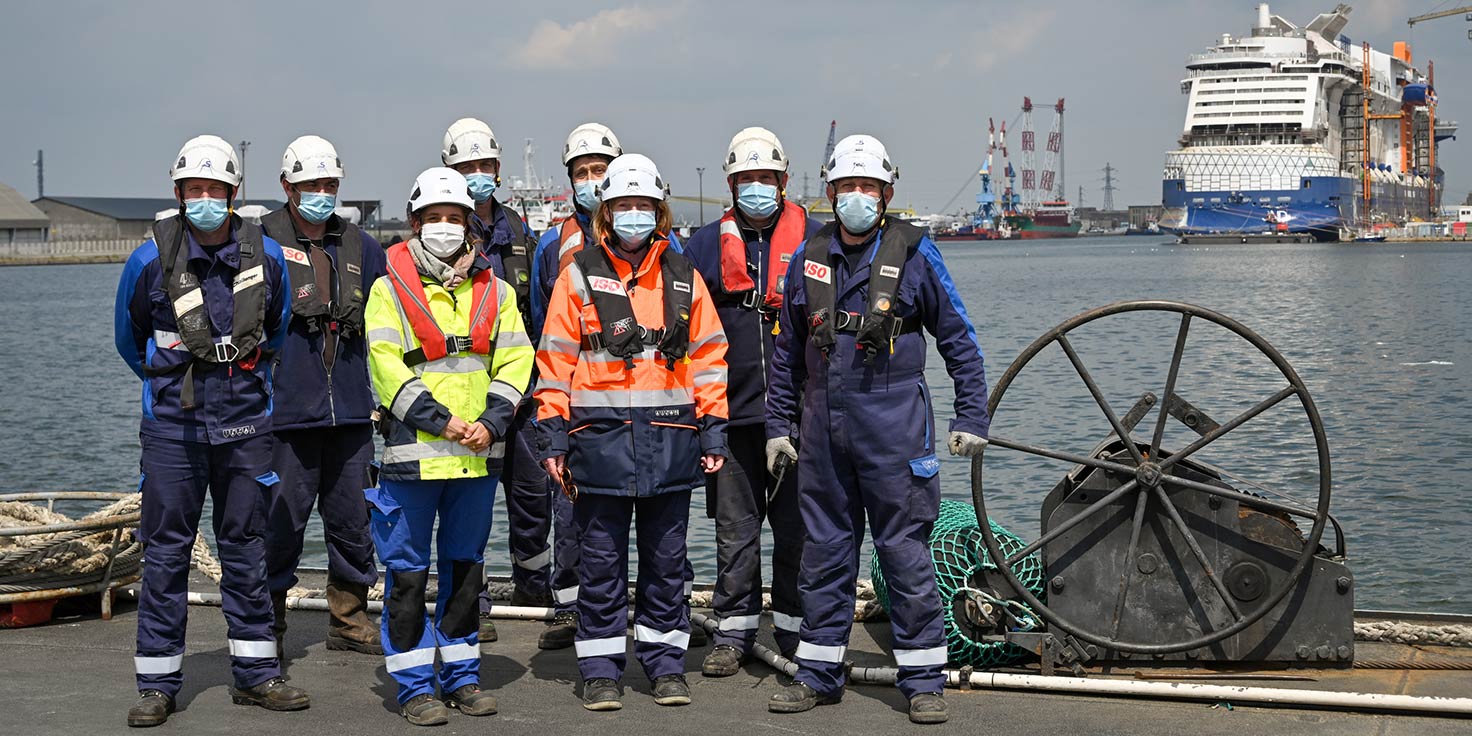 A QSE commitment at the core of our activities
Since it was created in 1948, the Sogestran group has undergone numerous changes in its field of activity while maintaining an exemplary quality of service, to the greatest satisfaction of its clients.
We owe this success, and the pride we take in it, to the competence and knowledge of our staff and of all the actors who have accompanied and guided us for many years: their commitment by our side is a mark of confidence that we promise to honour with all the agility that we can demonstrate.
While we remain attentive to the growth opportunities opening up to us, the economic context and challenges continually compel us to imagine and commit our resources to accompanying the goods handed over by our clients while respecting the environment and the integrity of the people:
Quality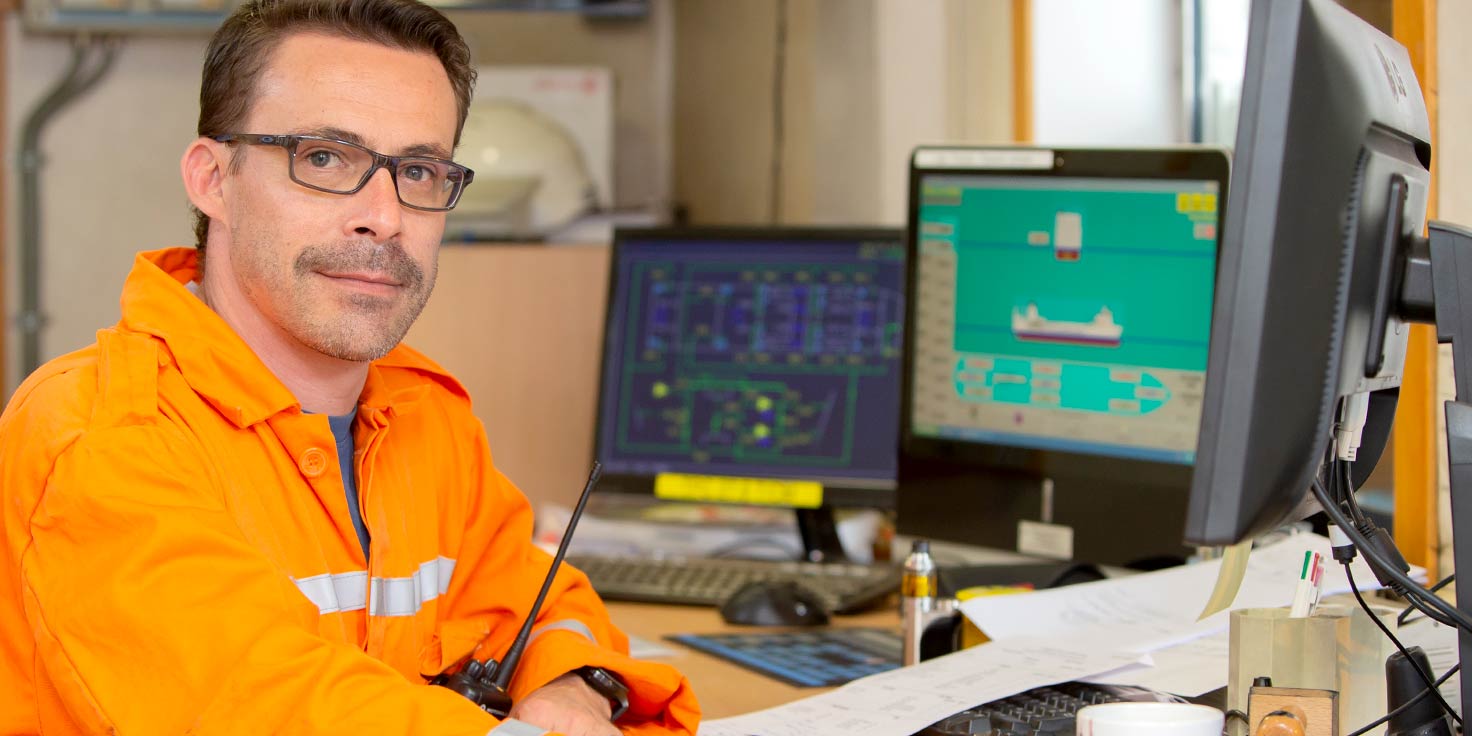 Why a quality policy?
Because the trust and fulfilment of our customers' requirements are our top priority.
Because our businesses are subject to a strong competitive environment and it is our irreproachable quality of service that distinguishes us.
Because we must maintain our areas of expertise and know-how to uphold our long-term ambitions.
Hygiene, security and health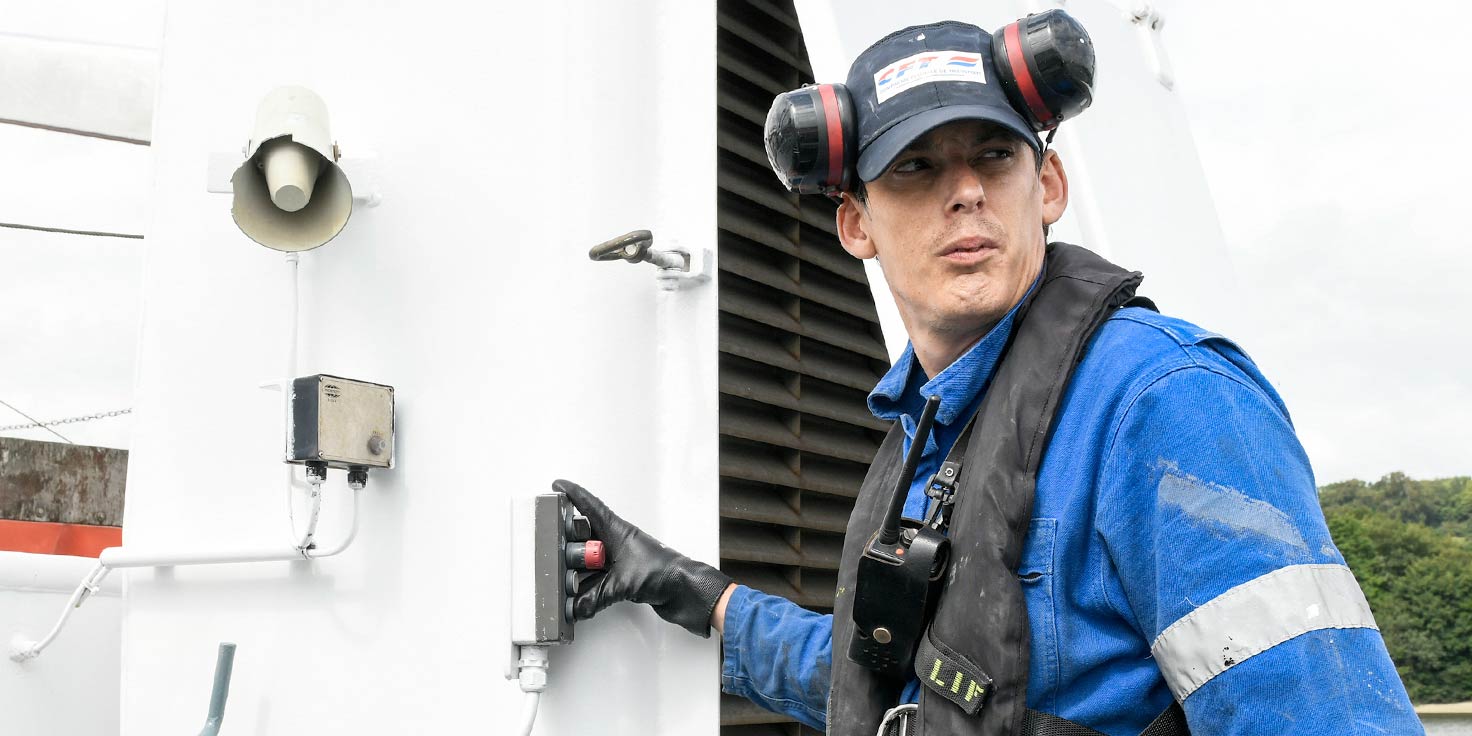 Why our health and safety at work policy?
Because we need to preserve the health of the men and women who work within the group, in an environment where risk management is at the forefront of our objectives.
Because our customers entrust us with large volumes of hazardous goods.
Because the regulatory requirements in terms of occupational health and safety are increasingly stringent and evolving.
The environment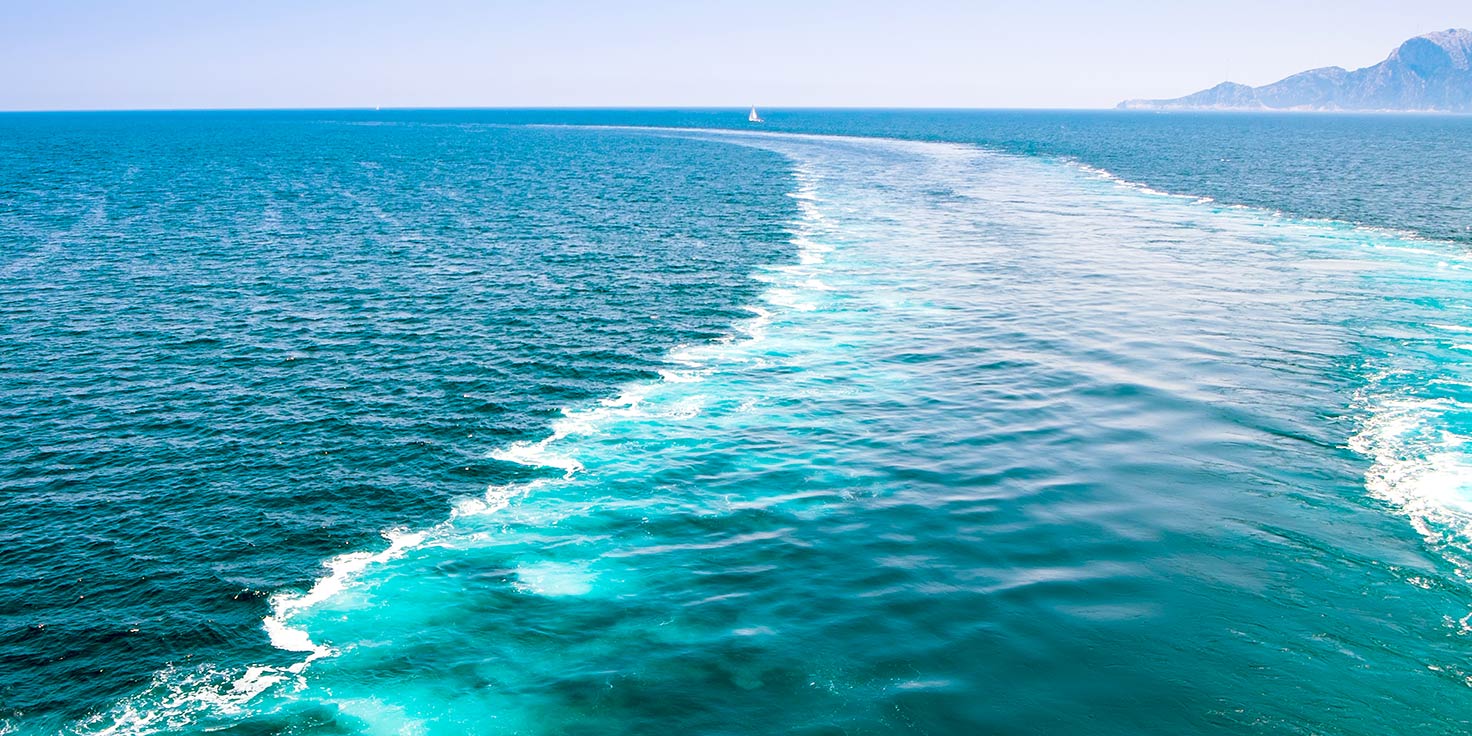 Why our environmental policy?
Because we operate in natural environments and at the very heart of urban economic activities.
Because we want to limit the impact of our activities on the natural environment.
Because the preservation of the environment is a major concern in today's society and we want to contribute, at our level, to the well-being of future generations.

Our constant quest for competitiveness also forces us to periodically question our economic, social and environmental performance based on these strong values.
To achieve this, all the group's employees endorse the QSE management systems deployed within the various entities and central departments at the Le Havre head office. These systems are today recognized by certification bodies in meeting the requirements of the most widely used international standards.
Thus, depending on the field of activity of our entities, they can be certified ISM, ISO 9,001, ISO 14,001, OHSAS 18,001, SQAS, OEA or FCA.

We are committed to providing the necessary resources to ensure the sustainable increase in the quality of our services and the satisfaction of our obligations to comply with the requirements that administer our various missions, and to control risk management in matters of health and safety of individuals and our activities on the environment.
Safety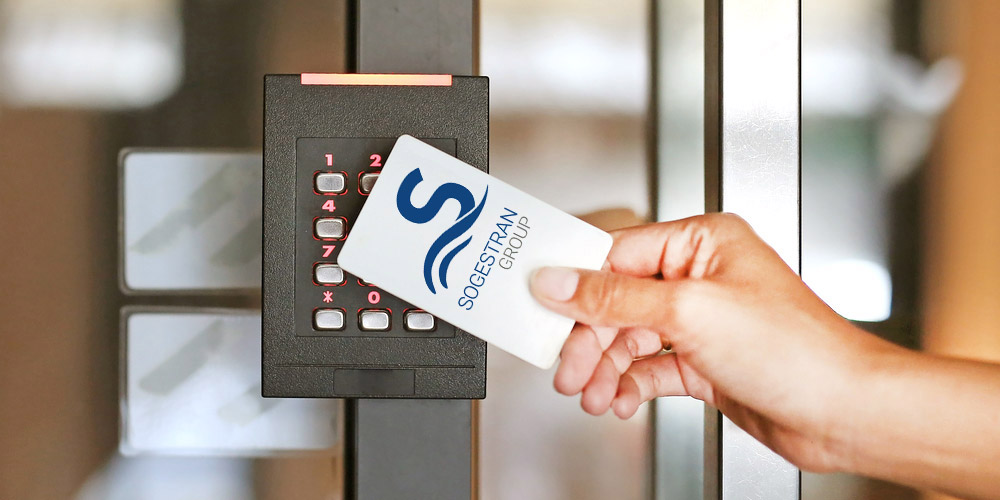 Why our safety approach?
Because malicious acts regarding economic activities, or acts of terrorism, are a reality today.
Because we must preserve the goods entrusted to us to the satisfaction of the clients and other interested parties.
Because safety obligations are tightening.