Seafrigo-Sogestran ranks third in the Class40 Transat Jacques Vabre
November 30th, 2021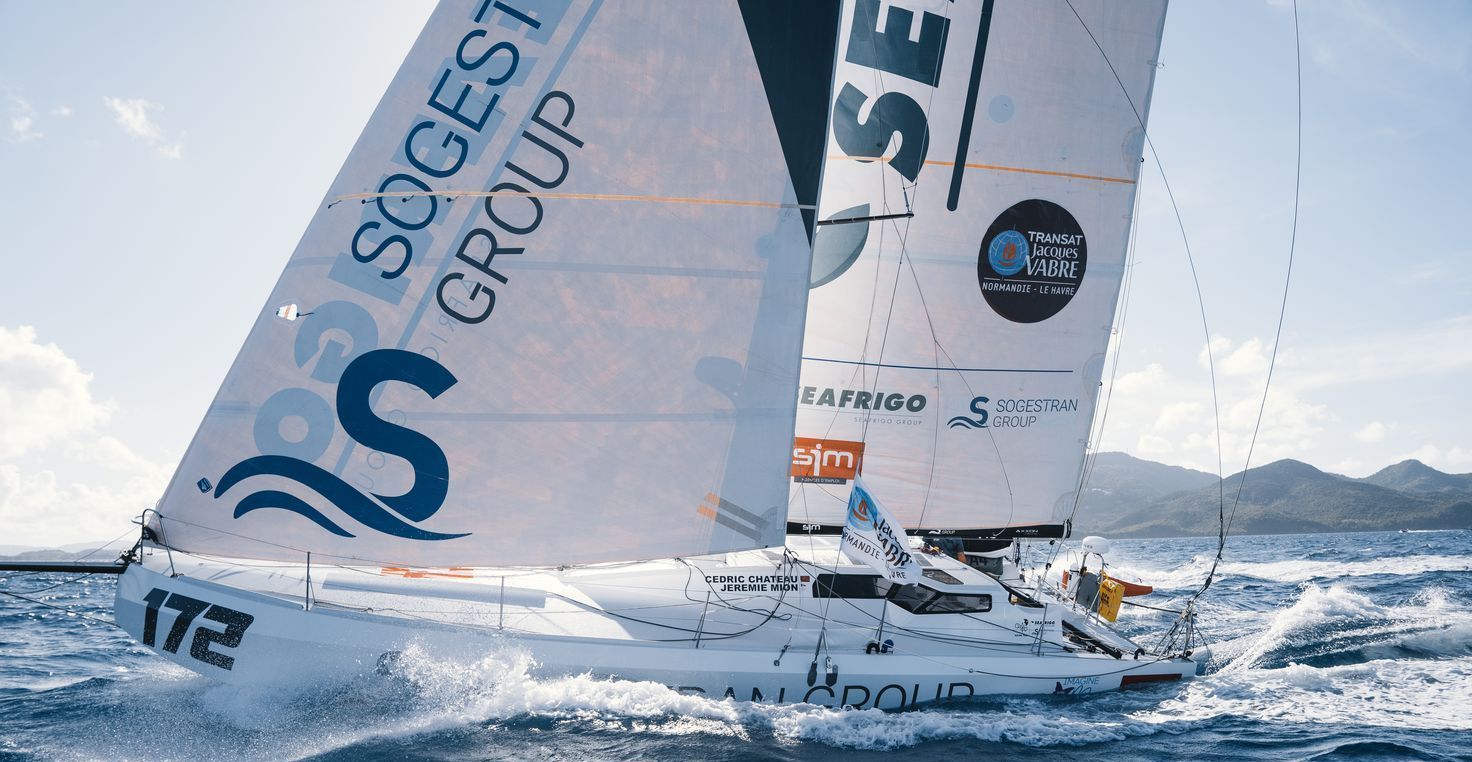 This Monday 29 November, at 8 hours, 38 minutes and 53 seconds in Martinique (13 hours, 38 minutes and 53 seconds, metropolitan time), Seafrigo-Sogestran crossed the finish line of the 15th edition of the Transat Jacques Vabre in third place in the Class40 category.​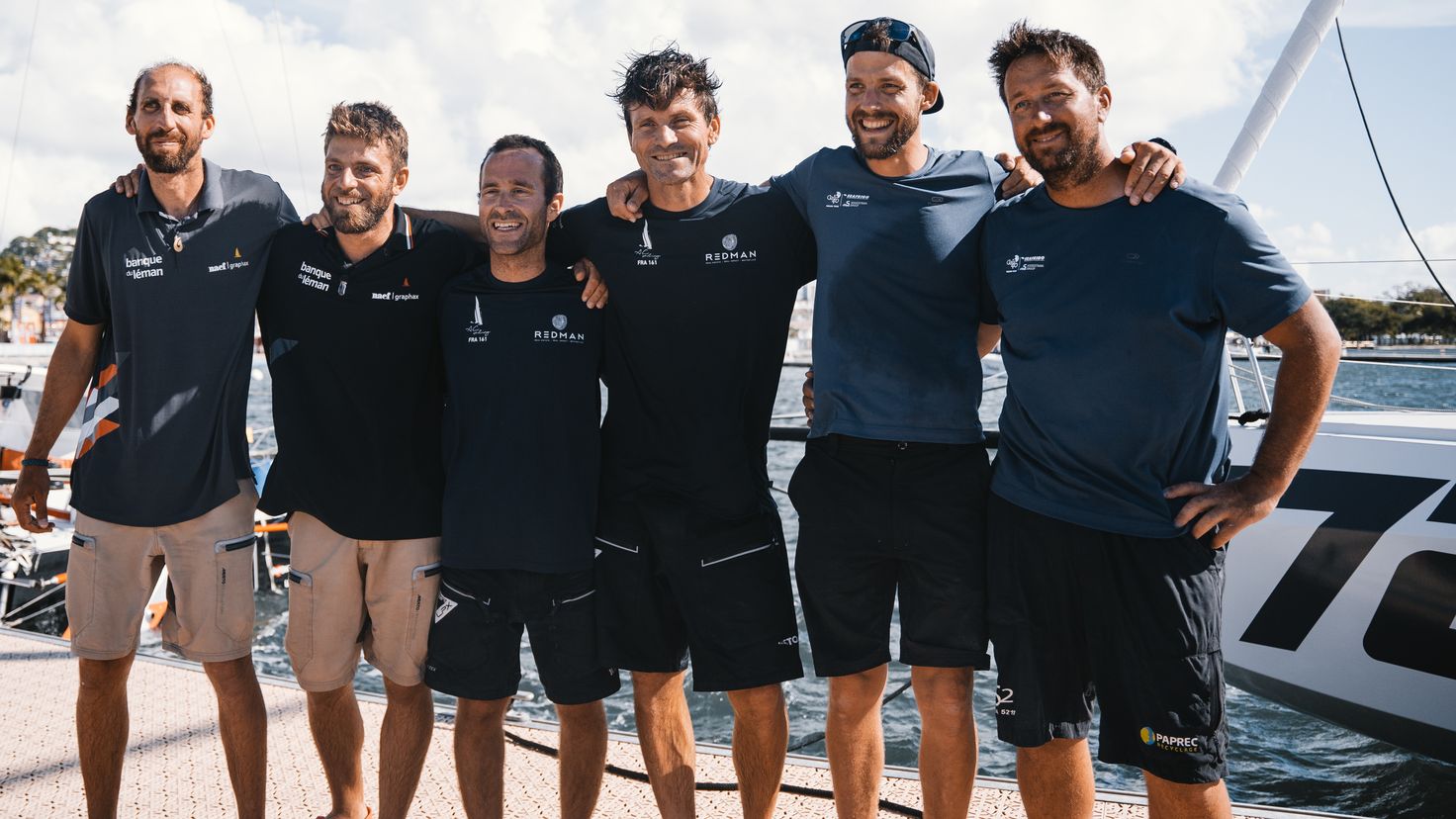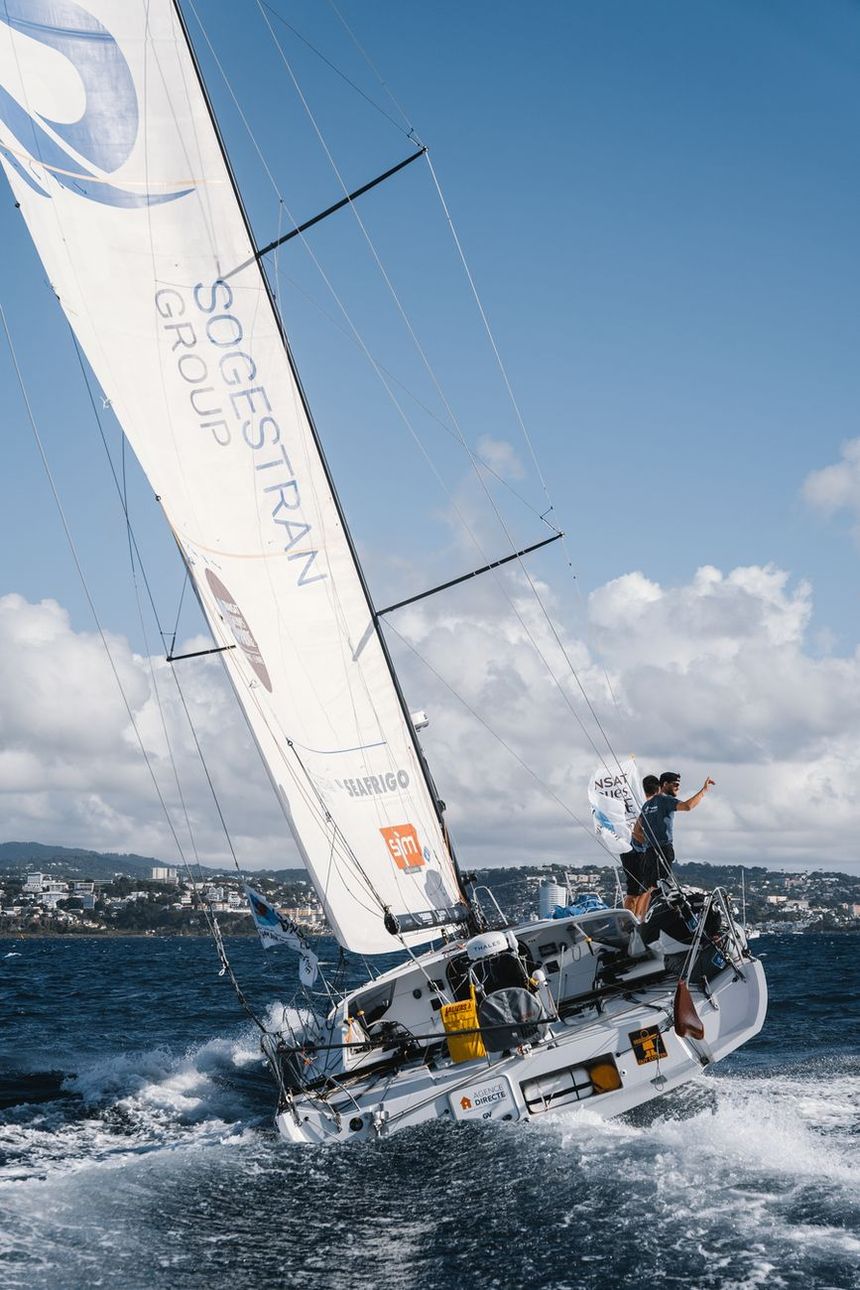 The duo Cédric Château - Jérémie Mion spent 22 days, 11 minutes and 53 seconds to cover the 4,600 theoretical miles from Le Havre at an average speed of 8.67 knots, but they actually covered 5,399.04 miles at 10.22 knots. The gap to the first-placed boat, Redman, is 1 hour, 38 minutes and 23 seconds.
Congratulations to our two talented skippers for their great race. We are proud to have accompanied them on this Transat Jacques Vabre 2021.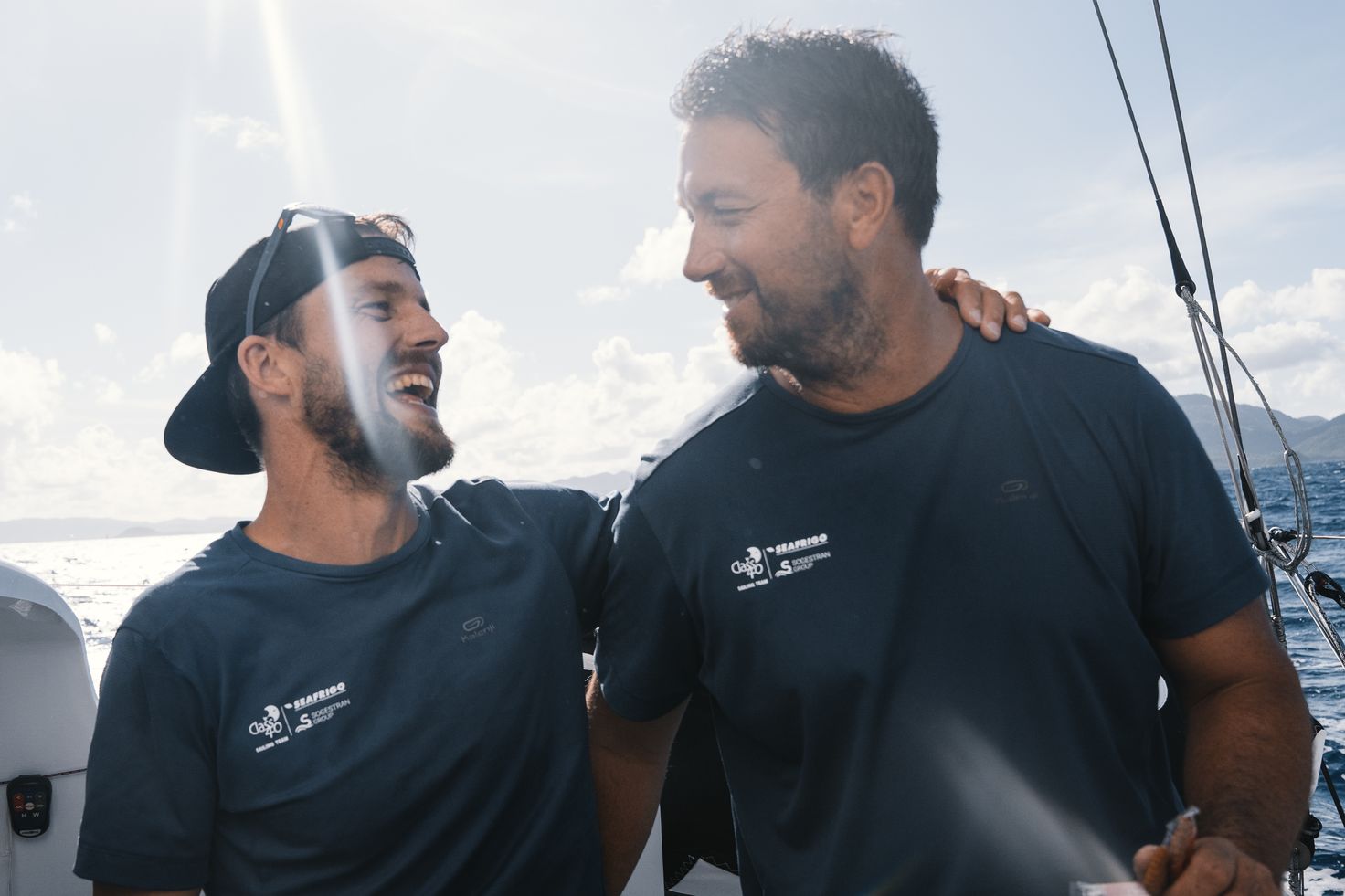 Other news from Sogestran Sailing Team